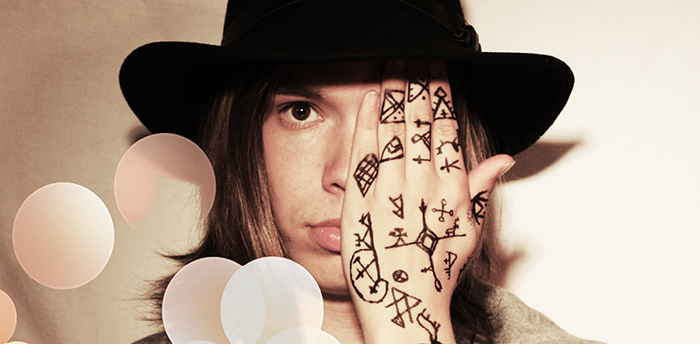 Martin Bergquist a.k.a Kappfjell has always had a great passion for music and it was very natural for him to start making his own pieces of art. Somewhat inspired by the sami song-culture in his northward ancestry from the Kappfjell kinship he started to write folk/country songs in a mix of classic and modern style. His stories and passion is transferred into lyrics and tones resulting in warm and emotional music where both sadness and happiness hits the heart.
Born and raised in Varberg on the west coast of Sweden, Martin sings about his life and what's experienced by the eyes of a young man among the rest. He delivers the feelings and thoughts around it for listeners to grasp and catches their attention with a brilliant charisma and a soulful empathy.
Inspired by artists like Sigur Ros, Bon Iver, Eddie Vedder and The Tallest Man on Earth, Martin creates a kind of music that is appealing to a wide spread of people. Listeners will feel comfortable recognizing the influences as well as enjoying the originality of his works.
In the beginning of 2012 Martin took the step of bringing his music into the studio wich resulted in a debut EP. Parts of his performance extended into a full band setup that took his music to a new level.
Martin Bergquist knows that there's a great demand for great music to satisfy, and he has a lot to give.